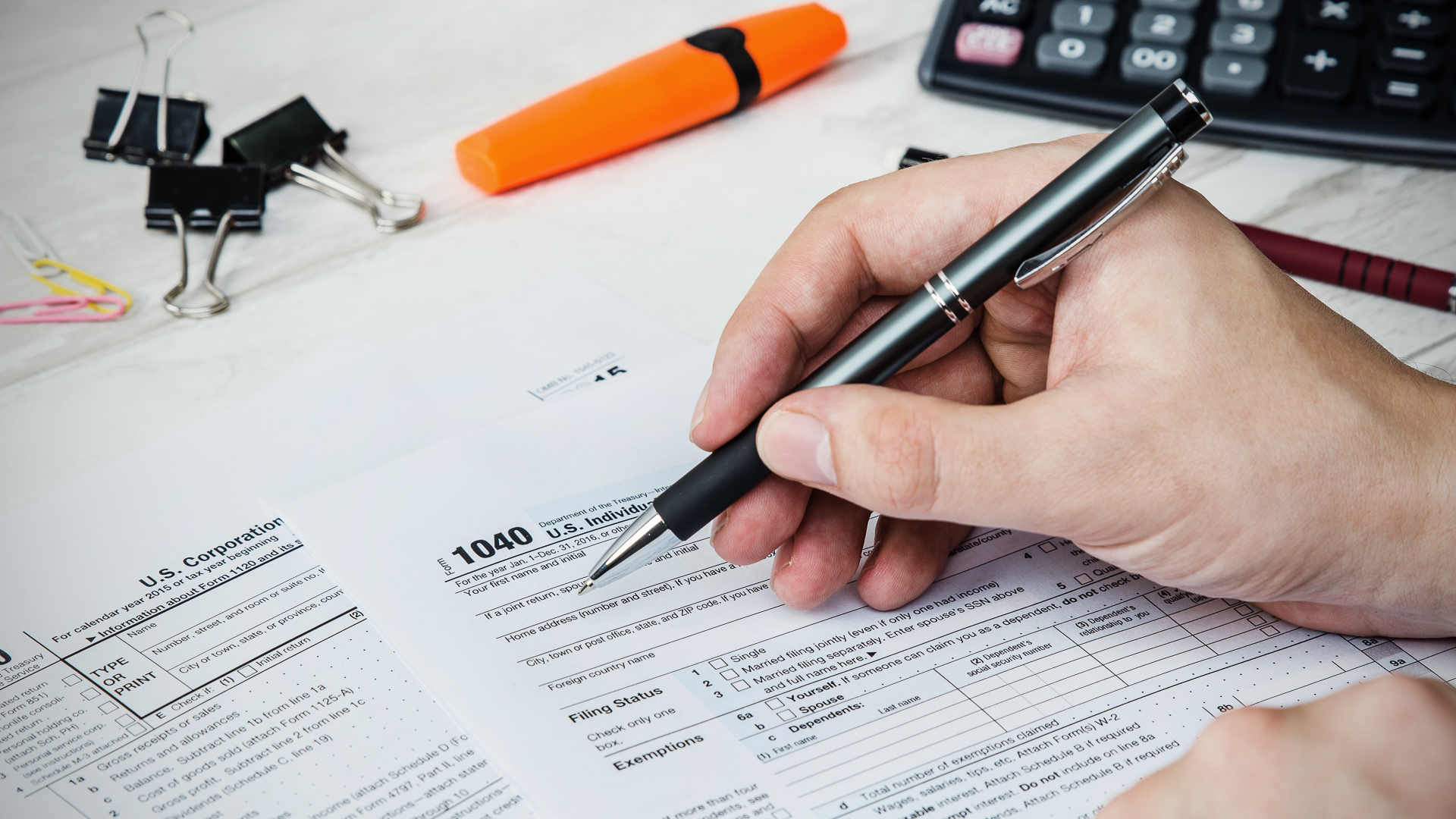 A legal separation is often more financially beneficial compared to a divorce. If you are having marital difficulties and have made the decision to separate, then you should consider getting an attorney to draw up a legal separation for both spouses to sign.
You want your legal separation agreement to protect you during your separation in the event your spouse does not live up to her/his obligations according to the agreement. You want your separation agreement tampa to hold up in court in case you are faced with that situation.
Financial Benefits Of Legal Separation Agreements
Certain Marital Benefits Are Retained
With a legal separation agreement you retain certain marital benefit. For example, when you are covered under the health insurance plan of your spouse, you can write it into the legal separation agreement that those benefits will continue during the separation period.
You can also continue filing your income taxes as married rather than as single.
It Will Be Cleared Outlined Who Pays What
A legal separation agreement will clearly outline who pays for what, for example, the expenses that are associated with owning a home, as well as who is living in the house. When a home is being maintained, things such as mortgage payments, maintenance, lawn care, and utilities need to be considered. Who is responsible for upkeep of a marital home, or what portions, can be clearly outline in a separation agreement.
Boundaries Regarding Joint Accounts Are Clearly Stated
A majority of married couples have joint credit, savings, and checking accounts. A separation agreement can define whether both of the spouses will still have access to the joint accounts or not. It might stipulate that all joint accounts be closed and each of the spouses open their own individual accounts.
The agreement might also outline which spouse is to pay on joint credit accounts that the couple holds. All issues that pertain to who is responsible and how money is to be spent will be outlined to protect both spouses.
What Happens With Any Debt Incurred During a Legal Separation
Most important of all, a separation agreement protect you from becoming responsible for debt that your spouse acquires during your separation period.